Tailored recipes to suit your dog
With added benefits to meet the specific needs of different breeds
HARRINGTONS
SUBSCRIPTION
SERVICE
HARRINGTONS SUBSCRIPTION PET FOOD SERVICE
Natural. Nutritious. Convenient.


15% OFF EVERY
SUBSCRIPTION
ORDER


REGULAR, SCHEDULED
DELIVERIES DIRECT
TO YOUR DOOR


PAUSE, CHANGE OR CANCEL AT YOUR CONVENIENCE

At Harringtons we're on a mission to make natural food the natural choice for every pet.
Food that's full of tasty natural goodness. Food that's packed with vitamins and minerals. Food that's healthy, balanced and tasty. Locally sourced and free from artificial nasties. Nourishing food that's made by us in our own factories. Natural food for all pets. That's Harringtons.

WHY NATURAL IS IN OUR NATURE.
It's simple really. Because pets are family. The big ones, the small ones. The highly strung ones and the easy going ones. Every time they jump into our laps or welcome us home, they make our lives better. We want to make theirs better too. By giving them food that's naturally wholesome and tasty. It's what we've always done. After all, our family has been making pet food since 1923.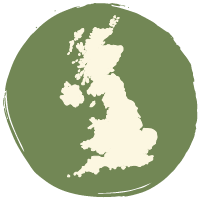 Proudly made by ourselves right here in the UK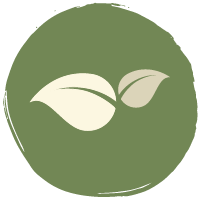 All natural ingredient, no artificial colours or flavours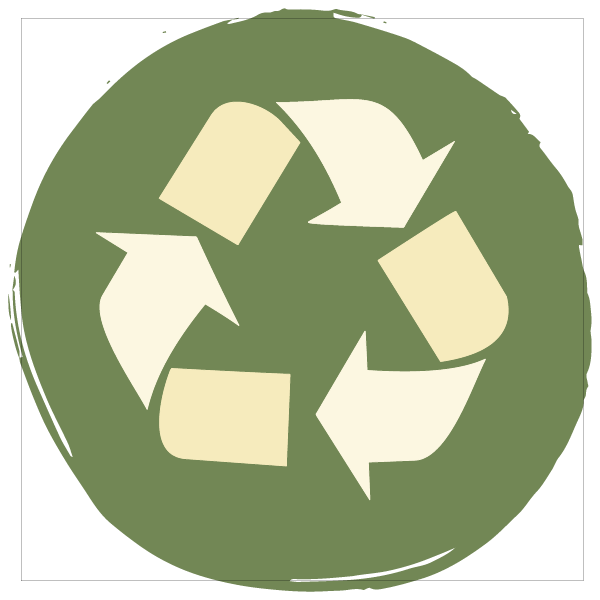 All our dry pet food is fully recyclable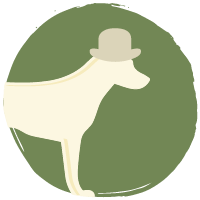 Family-run since Great-Grandfather Harringtons started milling in 1923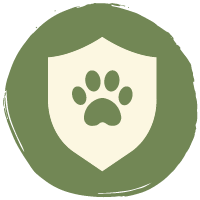 Easy to pick up – available in supermarkets and pet stores as well as direct from us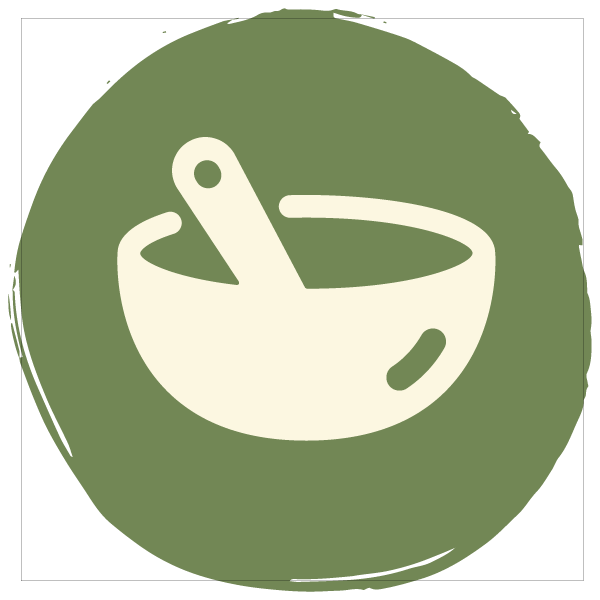 Our unique cooking method using freshly prepared meat to give a naturally tasty, locked-in nutrition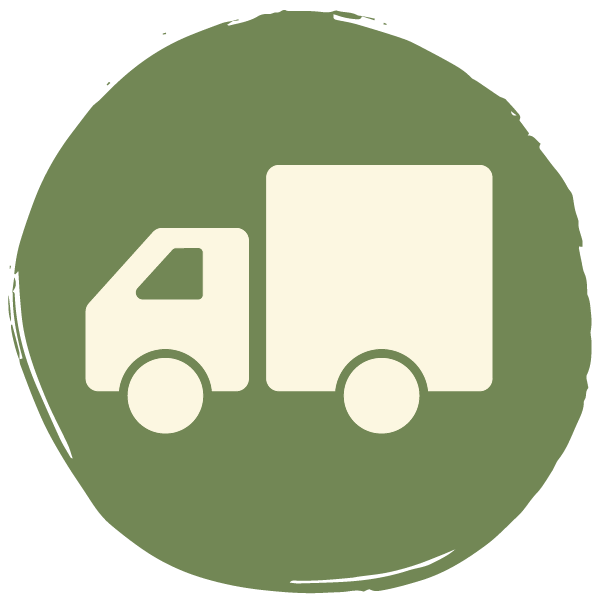 FREE STANDARD DELIVERY WHEN YOU SPEND £30*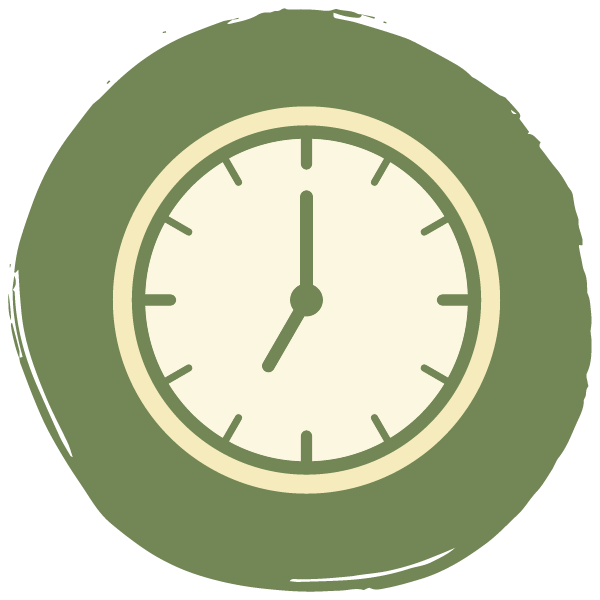 NO COMMITMENT - CHANGE, PAUSE & CANCEL AT YOUR CONVENIENCE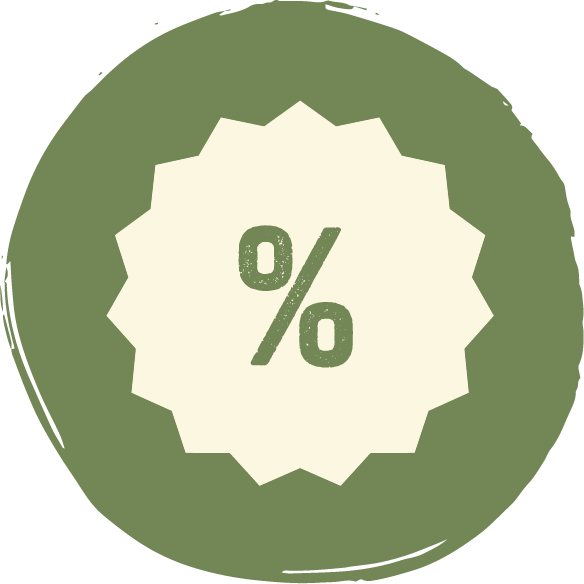 15% OFF EVERY
SUBSCRIPTION
ORDER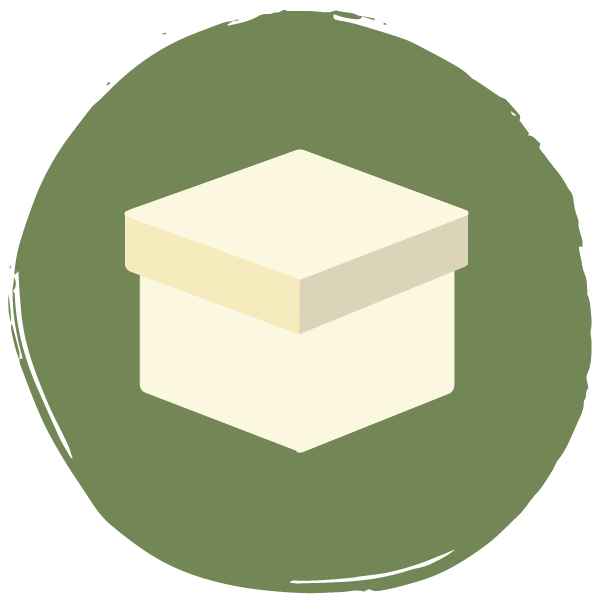 SAVE TIME WITH SCHEDULED DELIVERIES DIRECT TO YOUR DOOR
SIGN UP FOR THE LATEST NEWS & DEALS
FOLLOW HARRINGTONS ON SOCIAL