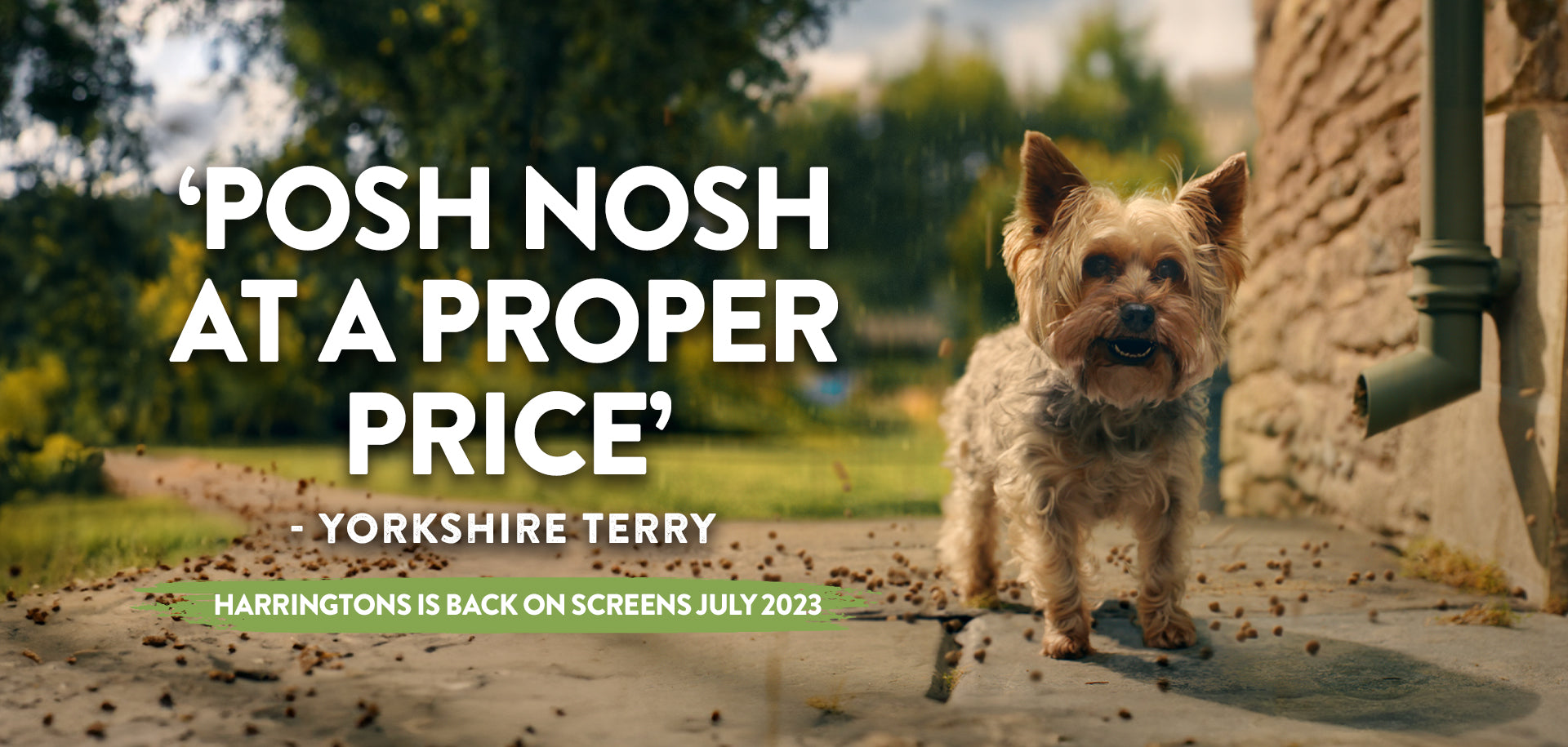 Natural
ingredients
Carbon Negative
Production
Made in
the UK

Naturally tasty nutrition
Our upgraded recipe is now even more tasty and nutritious with freshly prepared meat ingredients, vegetables, botanicals, vitamins and minerals in every bite.

Everything your pet needs for a healthy and happy life. No nasties, no surprises and easy on your pocket.
Just natural goodness for all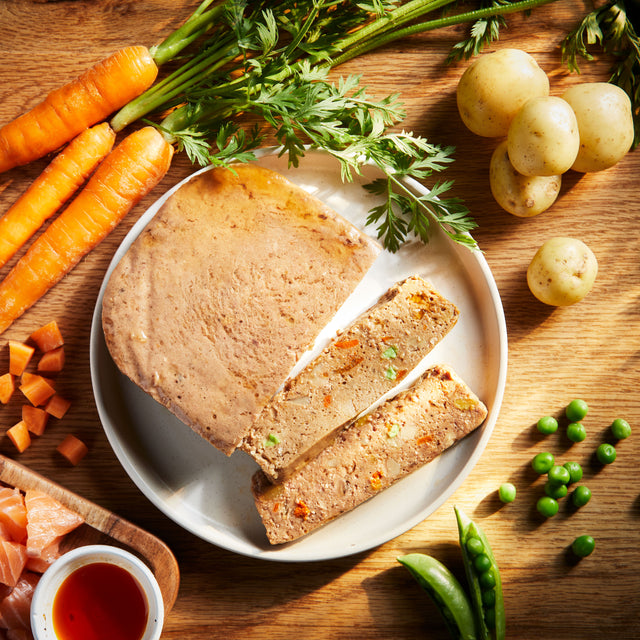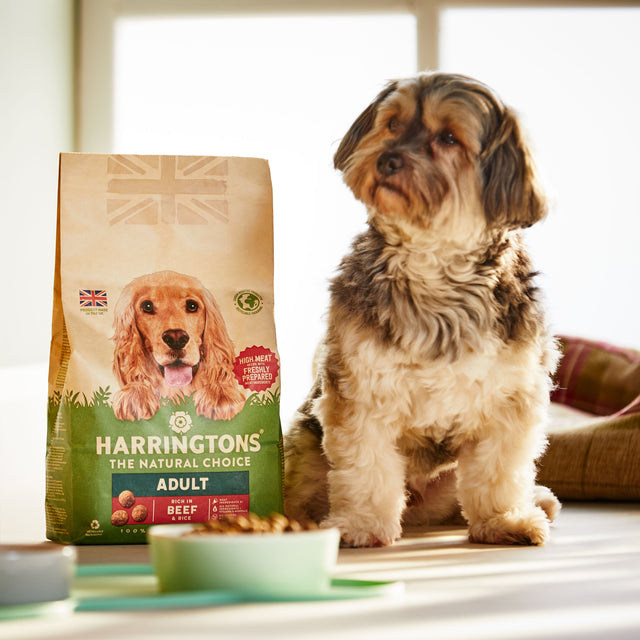 Let's show you around
Come and take a closer look at our range. Our tasty recipes have been formulated to give every pet everything they need. Whatever you want, it's right here – for quite a lot less than you'd think.

where tasty food comes naturally
Why Harringtons? Well, for a start, we've been around for a while. We've been making great tasting, great value pet food non-stop in Yorkshire, since 1923! So, you could say we know a thing or two about keeping pets (and you) happy.

We're passionate about making pet food that is tasty,
naturally nutritious and easy on your pocket.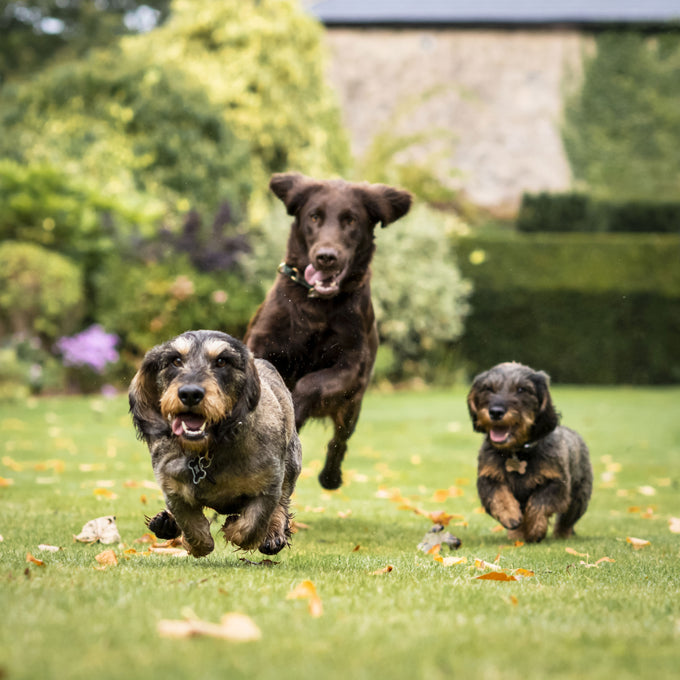 Go on… tell us what you really think!
Save 15% on Harringtons Pet Food by using our simple, convenient and flexible subscription service.
15% off all subscription orders

Free delivery in England & Wales with all orders over £30*

Easily change, pause or cancel online

No commitment

Earn Pet Club points for each order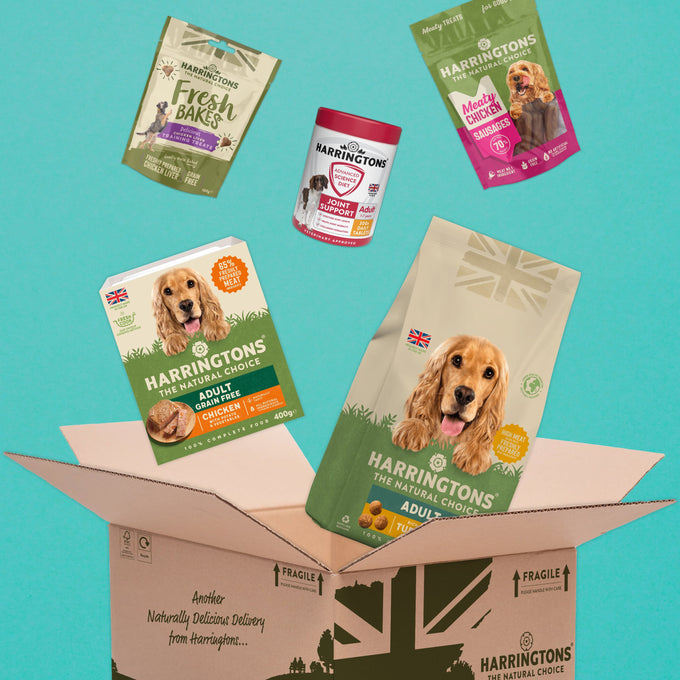 Join the Harringtons' Pet Club loyalty scheme today and earn Pet Points with each order you make. Redeem points for exclusive discounts and free products!
Earn Pet Points with every order

Redeem Pet Points for free products and discounts!

Earn Pet Points by referring friends and following us online

No commitment

Join today and get 250 Pet Points - It's free!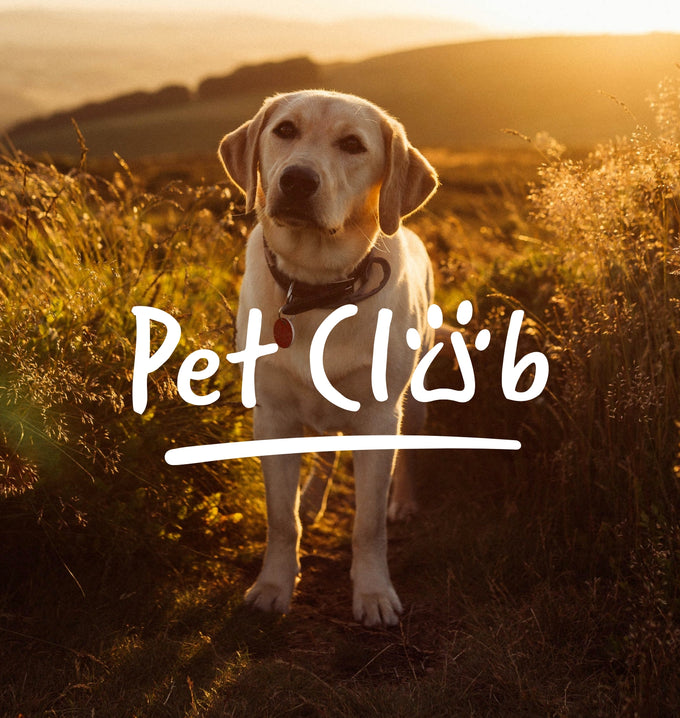 Of course, making good, naturally tasty, nutritious pet food is what we do every day, but that's not all we do. We also want to care for our environment with your help – to make everything a little bit better.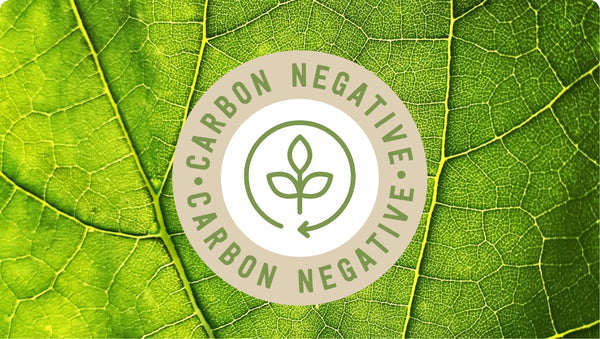 Positively Carbon Negative
We're proud as punch to be the first major UK pet food business to be carbon negative – for another year!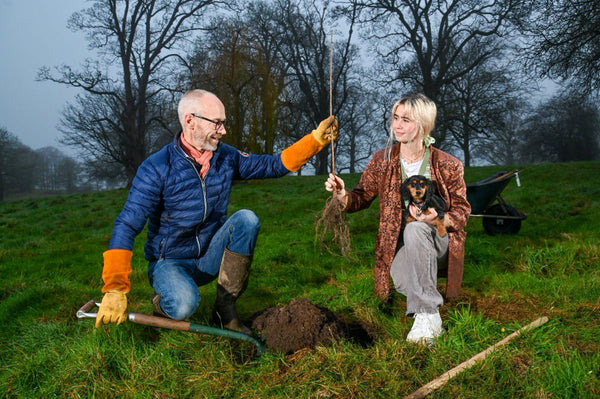 We do that. So, we've planted trees over 100,000 of them – and counting! And every time you buy your Harringtons here, you're helping our Ecologi forest grow.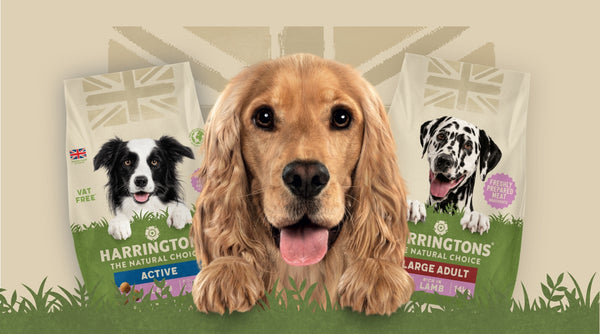 Right now, 98% of all our packaging is recyclable and we'll be hitting 100% as soon as we can!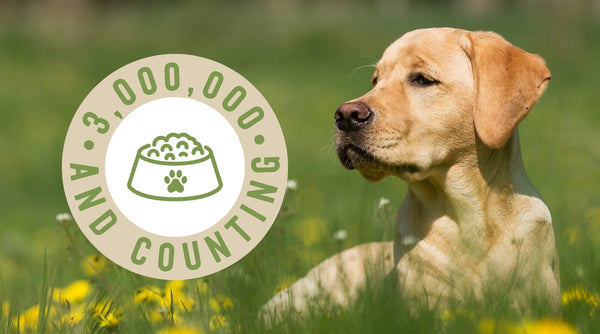 We're rather chuffed. You've all been brilliant at our Miles and Meals initiative, helping us clock up over three million meals for pet charities across the UK – and counting.