Enjoy the convenience of having Harringtons' pet food delivered directly to your door, at a frequency that suits you.
Choose and customise your subscription box - in a few simple steps, you can have the locally-sourced goodness of Harringtons delivered straight to you, wherever you are in the UK.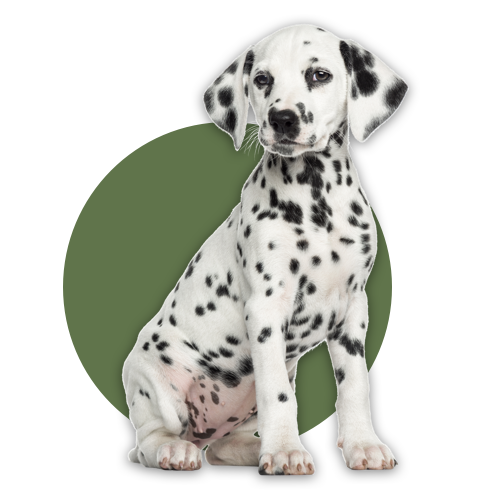 With a Harringtons box, save money and hassle. There's 15% off your first 6 orders with subscriptions*, and you'll never run out of dog or cat food again! We give you the ability to cancel, change or pause your subscription at any time, from the comfort of your home.

Save 15% on your first 6 subscription orders*, enter discount code 'MUDDYPAWS15' at checkout


Hassle-free, next-day delivery - and you don't have to be in to collect

Never run out of dog food - scheduled delivery, tailored to your requirements

Create a subscription from your own home - no last-minute rushing around with heavy bags of food.

Change and view your order frequency or products at any time online.

You're in control - cancel or pause your subscription at any time.

Distributed with care - handled with love by in-house experts.

Completely customised - different delivery frequency for different products.
With next-day delivery, there's no easier way to ensure your pet gets a balanced diet made from the finest, non-artificial ingredients.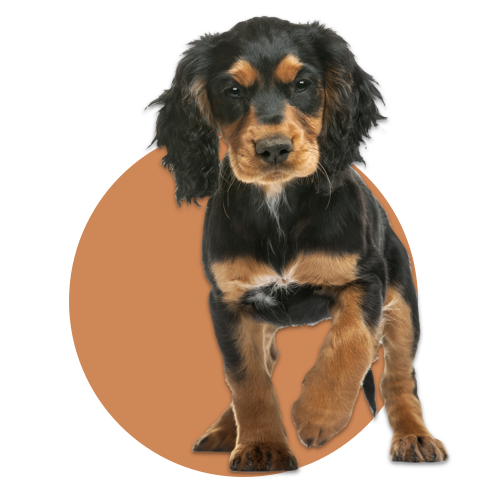 In three simple steps, you can begin your pet food subscription box with Harringtons.
Take a look through our catalogue, choose what you'd like, and then select how often you'd like the products delivered to your door.
All set, and tailored exactly to your requirements.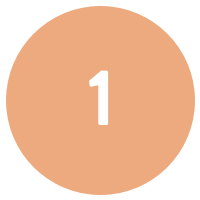 Browser our range of products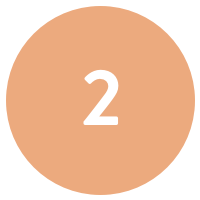 Checkout with your customised subscription
Sit back and we'll deliver your items to your door as often your subscription dictates