HARRINGTONS ADVANCED JOINT SUPPLEMENTS FOR DOGS
Vet Endorsed, Naturally Enhanced, Tailored Supplements for Adult and Senior Dogs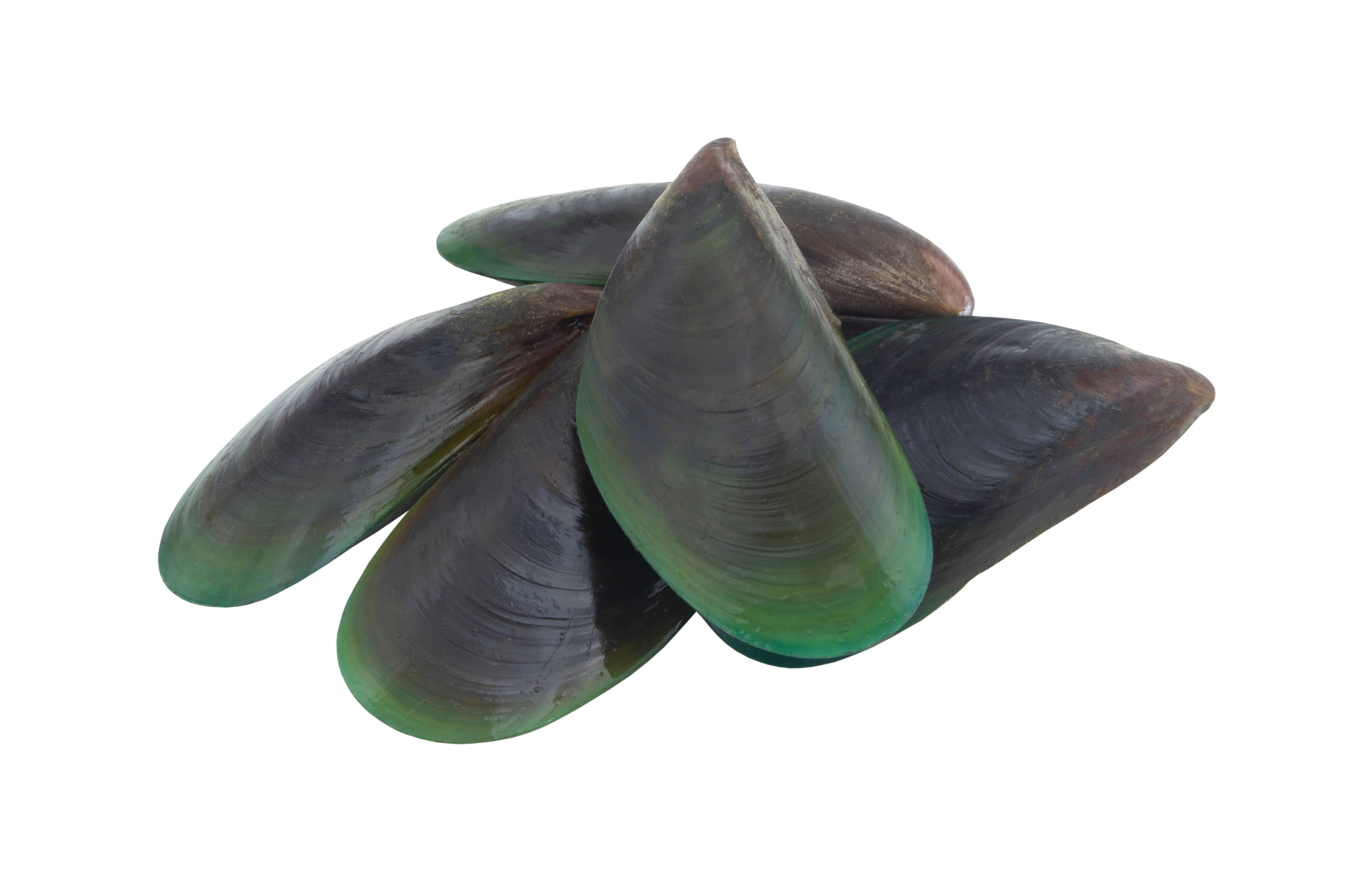 Green lipped mussel for a concentrated source of Omega 3
Proven to soothe stiff joints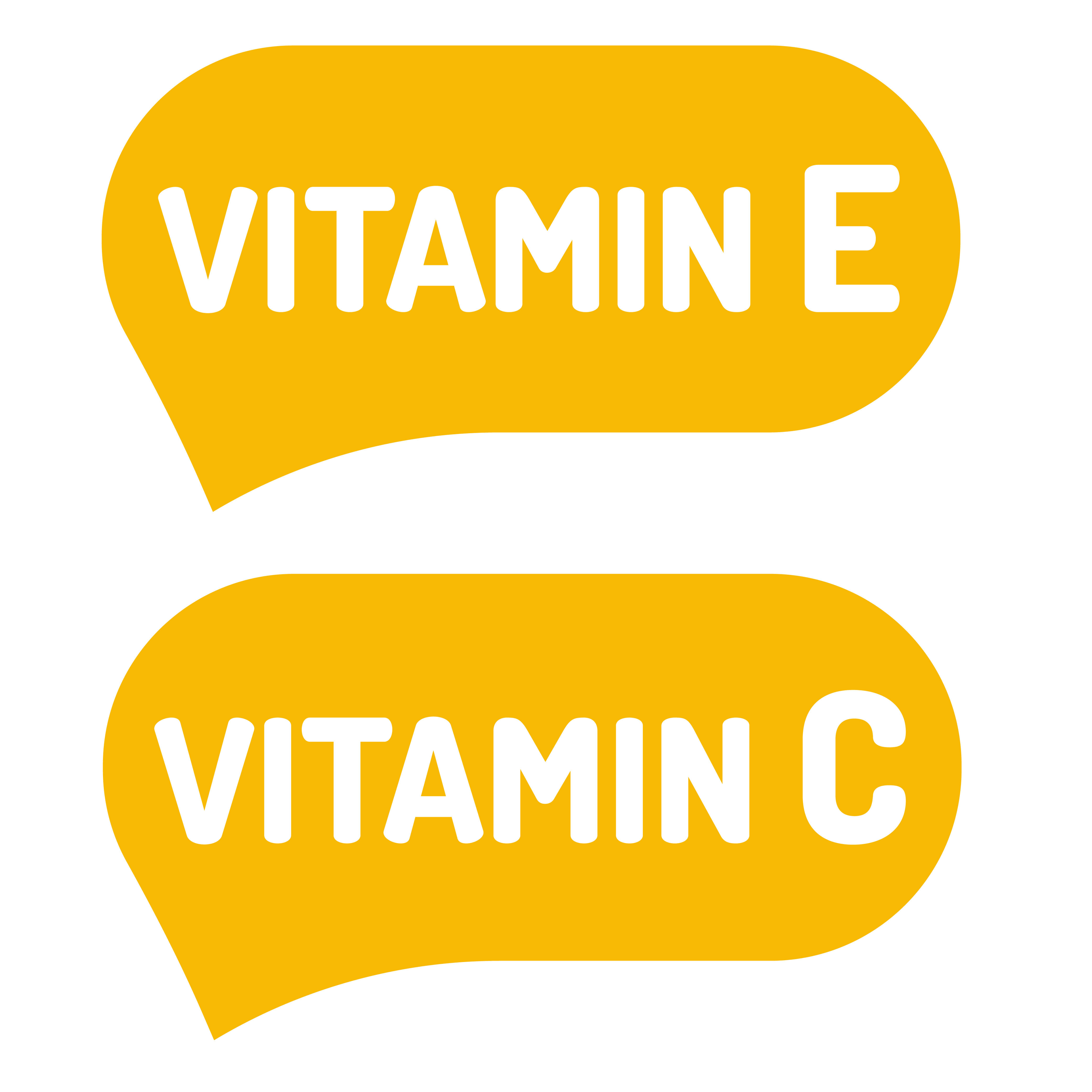 Neutralises free radicals to help maintain joint mobility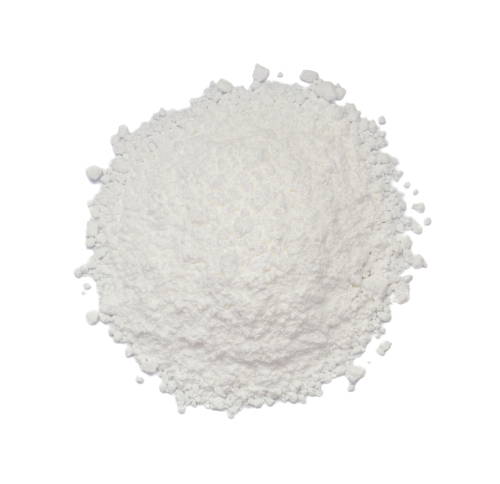 Glucosamine and Manganese
Support collagen formation in the cartilage, tendons and ligaments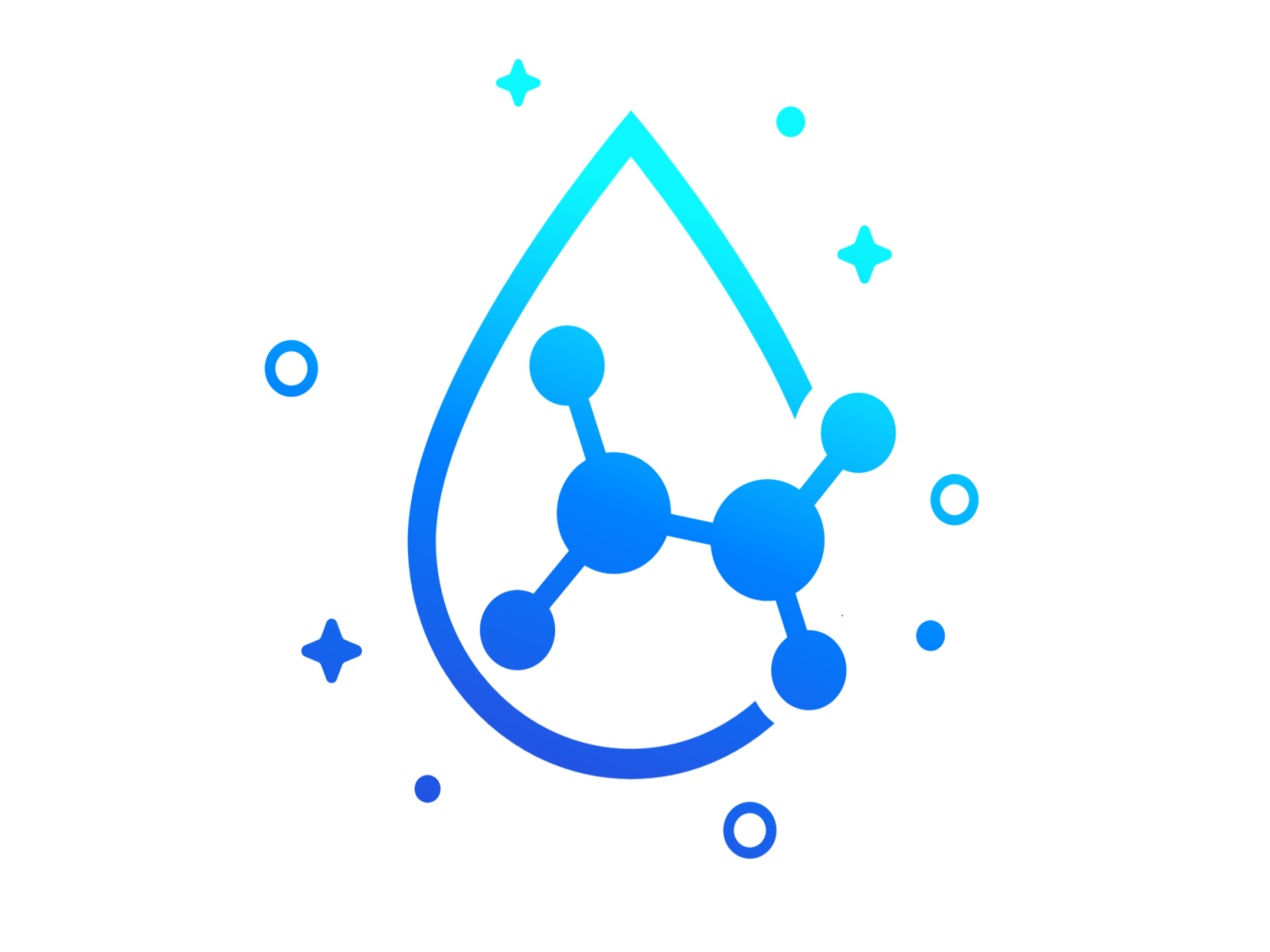 Help lubricate and cushion the joints
We believe every pet deserves a life filled with joy and comfort. That's why we have partnered with Peter Wright from The Yorkshire Vet to help us create NEW Harringtons Advanced Joint Supplements for dogs.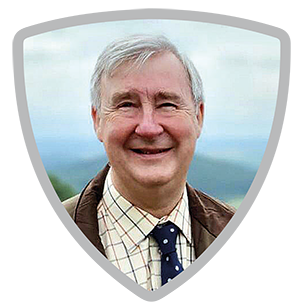 "Our dogs deserve a life filled with joy and comfort. Where they can walk, run, jump and play to their heart's content. I've partnered with Harringtons Advanced Science dog supplements to make sure we help give it to them. We continually strive to make the best joint support products to allow your pets to share more special moments for longer. "

Available to Buy Online Now - Limited Time Introductory Offer
Try our adult/senior joint supplement chews for only £23.96, or subscribe for only £20.37 (extra 15% off!)

Offer ends 30/06/2022. RRP: £29.95. Subscription price renews at £25.46 after offer ends.

See what other dog owners have to say about Harringtons advanced joint supplements for dogs: