HARRINGTONS ADVANCED SCIENCE DIET DOG FOOD
Vet endorsed pet nutrition, naturally enhanced for your dog's health & well-being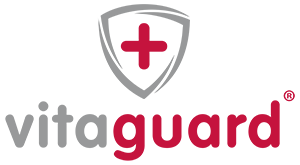 Helps to boost immunity and support digestion and stool quality
Through our proprietary mix of natural prebiotics and probiotics, vitamins and minerals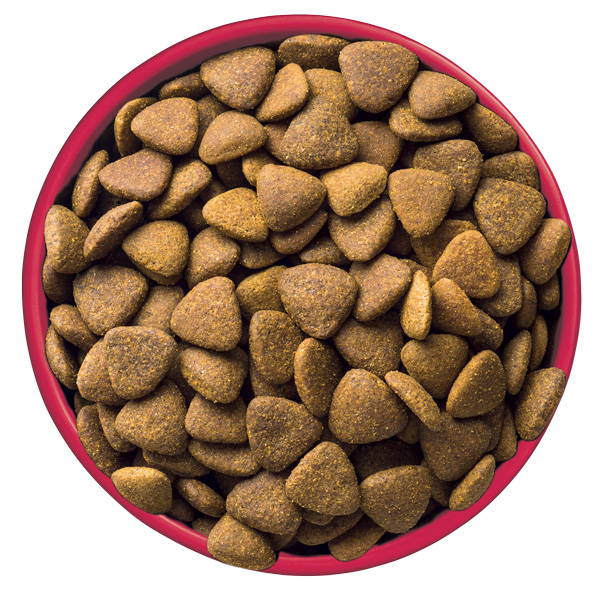 Tailored recipes to suit your dog
With added benefits to meet the specific needs of different breed sizes

Healthy food that tastes great too
With freshly prepared chicken, cooked in a delicious chicken gravy
We believe every pet deserves a healthy, nutritious diet that meets their needs. That's why we have partnered with Peter Wright from The Yorkshire Vet to help us create NEW Harringtons Advanced Science Diet - a range of advanced nutrition products that are tailored for the specific needs of different dog breed sizes.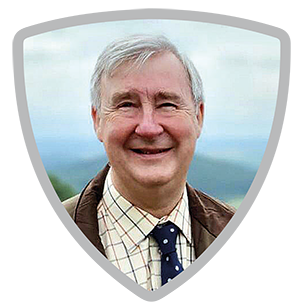 "I've been involved with Harringtons since they were founded in 2008, and now I feel extremely proud to have worked with them on these advanced recipes with specific health benefits covering digestion, immunity and skin & coat conditions, that are affordable to all."

Available to buy online now - limited time introductory offer
Try 4 x 2kg bags for £23.53 (£5.88 per bag), or subscribe for only £20 (£5 per bag - extra 15% off!)

Offer ends 30/06/2022. RRP: £30.00 (£7.50 per bag) (£3.75/kg). Subscription price renews at £25.50 (£6.38 per bag) after offer ends.

See what other dog owners have to say about Harringtons Advanced Science Diet dog food:
More videos from Peter Wright about the importance of pet nutrition:
How to Support Your Dog's Immunity
How to Support a Healthy Skin and Coat Condition
How to Support Your Dog's Mobility and Joints
How to Support Your Dog's Healthy Digestion