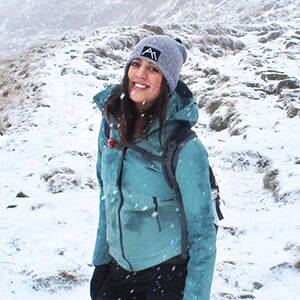 Reach the peak in Mam Tor – the Peak District's most fascinating hill.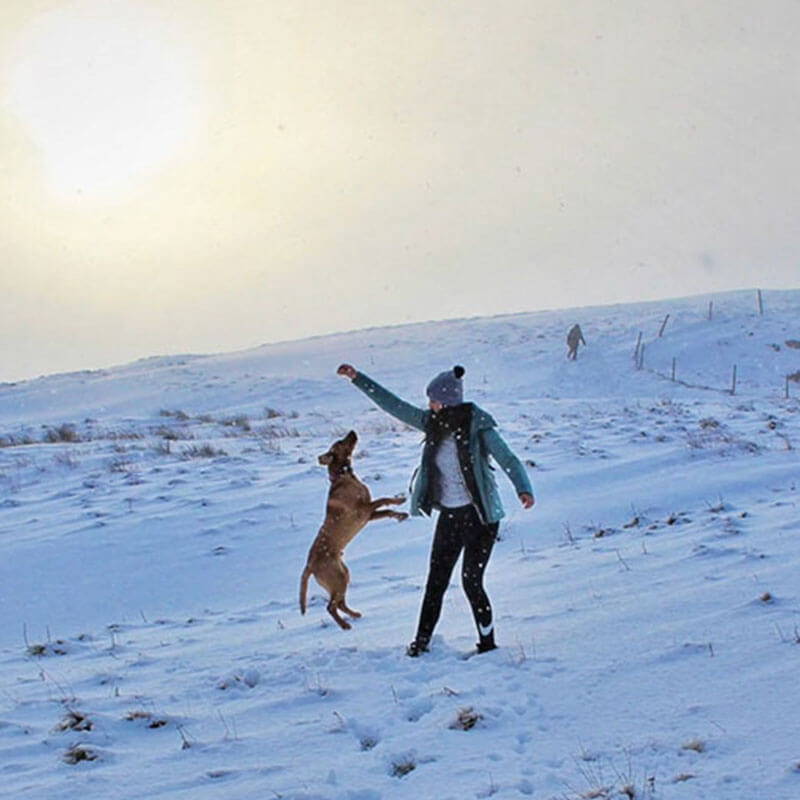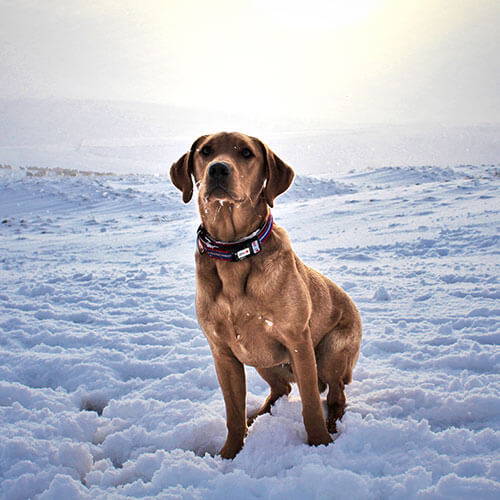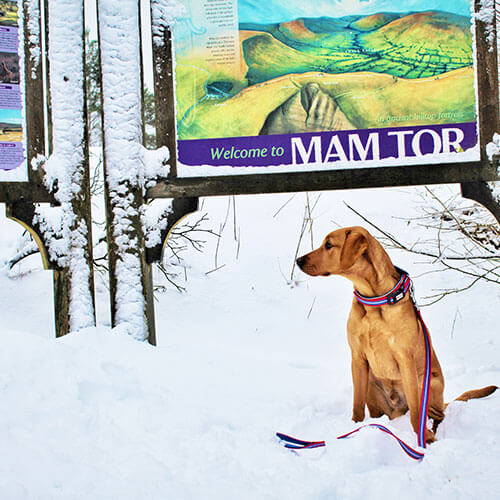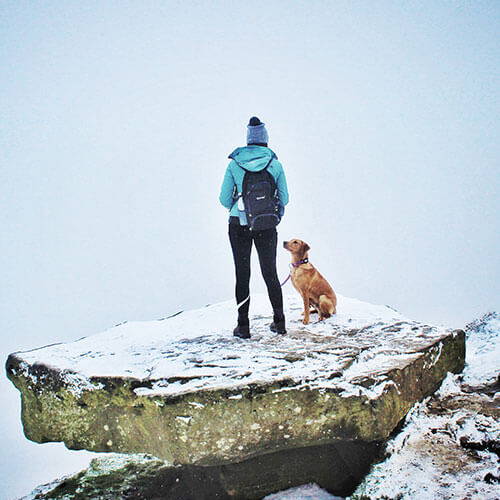 Mam Tor is a 517m hill near Castleton in the High Peak of Derbyshire. The Peak District National Park lies in Central England and is easily accessible, just head for the sign-posted car park and start your dogventure.
This is a six-mile circular walking trail starting at the base of Mam Tor and walking through some of the most admired and stunning parts of the Peak District. Known to be one of the best ridge walks in the country, this walk gives fantastic views over Hope Valley, Edale and even the edge of Kinder Scout.
There are many points of interest and scenery to look out for on this dogventure that both you and your dog will enjoy exploring. Keep an eye out for key spots including the trig points with dramatic views, the monument along the ridge, Back Tor, Speedwell Cavern, Peveril Castle, Snake Pass and Winnats Pass.
This walk is most suitable for dogs that can handle a longer walk as it takes around three hours to complete with a coffee break in between. However, you can make this walk as short or long as you wish by taking one of the many different trails along the way.
On a rainy day, there will be water trickling from the top of the hill on your descent of Mam Tor and it can get boggy and wet so don't forget your wellies or hiking boots.
To see spectacular views, try this walk at sun rise, or sun set to see the sun rising or setting in all its glory. However, if you're planning on taking a walk on the wild side with your four-legged friend when the sun is setting, be mindful of getting back safely as it can be dangerous walking along uneven surfaces and steep inclines once the sun goes down.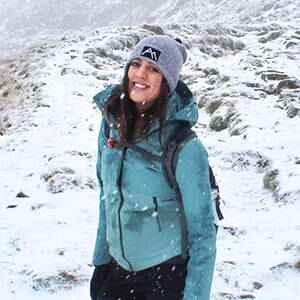 Annalie feeds Ted Training Treats

Harringtons Training Treats are a complementary pet food suitable for all dogs from 8 weeks old.
Natural healthy treats containing no artificial colours or flavours, no added sugar, no soya and no added wheat.