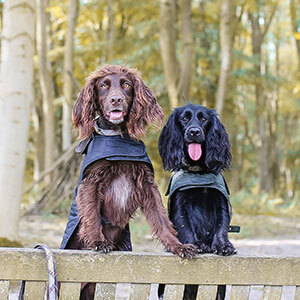 Explore the waterways of the River Avon in the golden Cotswolds.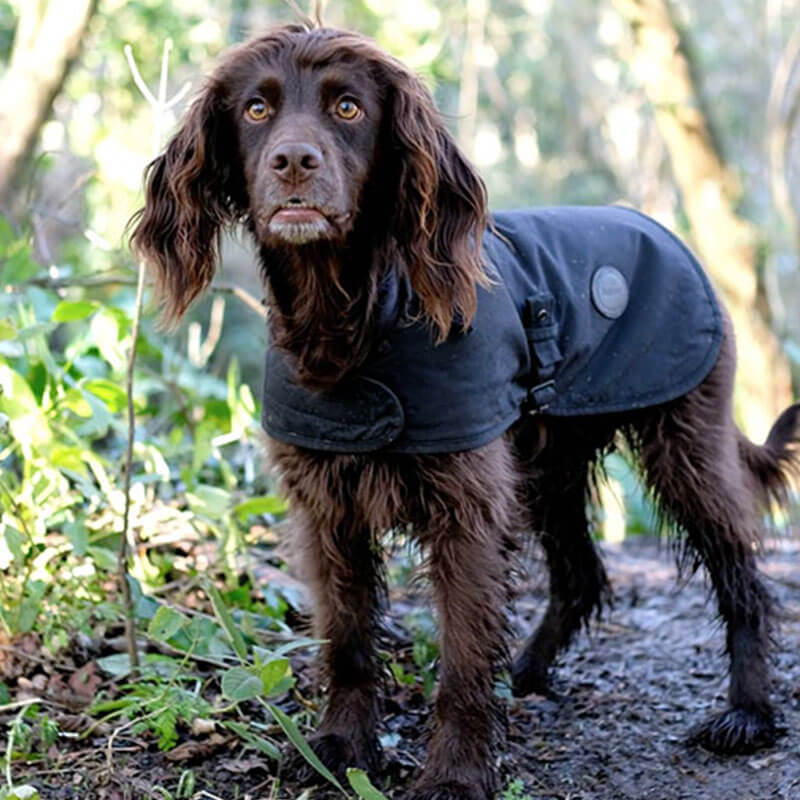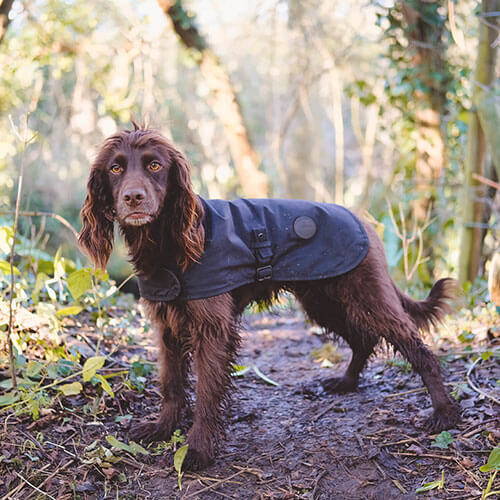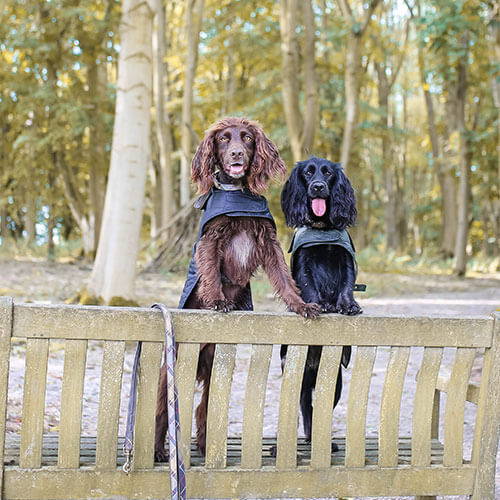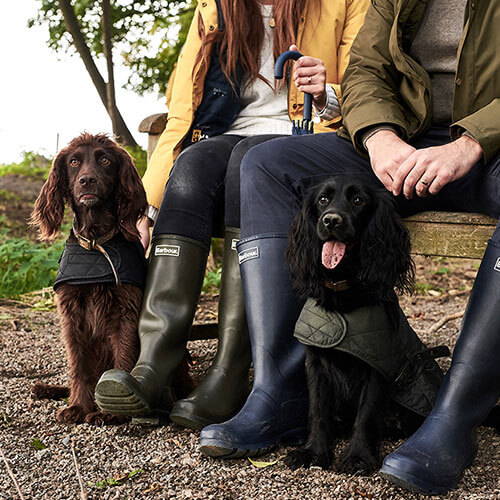 Bradford on Avon is a magical town in West Wiltshire on the outskirts of the Cotswolds, with a great mix of fields, woodland areas and a stunning canal to explore.
This stunning walk in the heart of the Cotswolds at Bradford on Avon is full of beautiful scenery and perfect for a sunny day.
Start off by heading to the large grassed area where there is water for a little paddle. The path follows around into a stunning woodland area full of smells for your four-legged friend to explore, before creeping out onto the Kennet and Avon Canal, where lots of boat houses fill the water.
Follow the canal to come across a dog-friendly café, featuring a pet shop full of treats and chews for your pup to enjoy when you are home.
The dogventure takes around one hour or turn it into a lazy Sunday mooch before seeing what the magical town has to offer.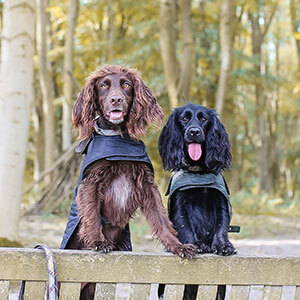 Stephanie feeds her dog Training Treats

Harringtons Training Treats are a complementary pet food suitable for all dogs from 8 weeks old.
Natural healthy treats containing no artificial colours or flavours, no added sugar, no soya and no added wheat.