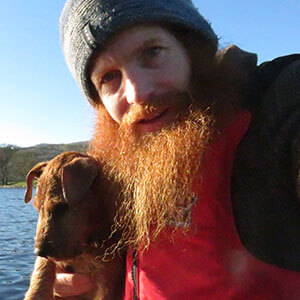 Take a walk on the wet side at one of Cumbria's finest lakes.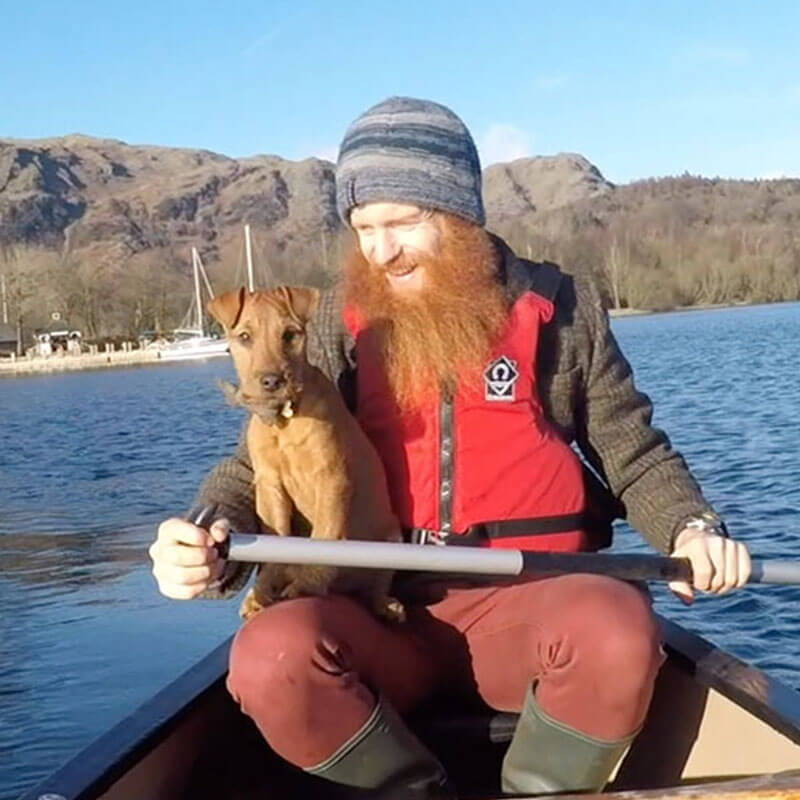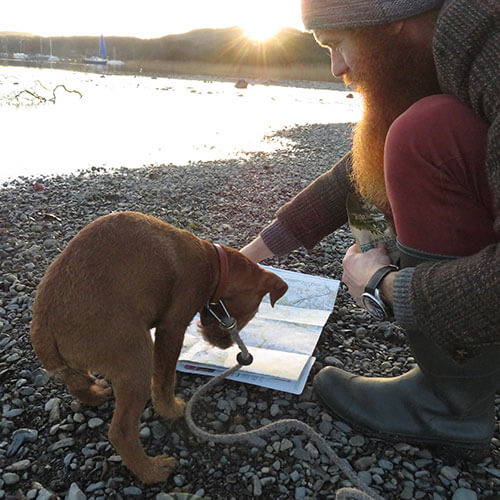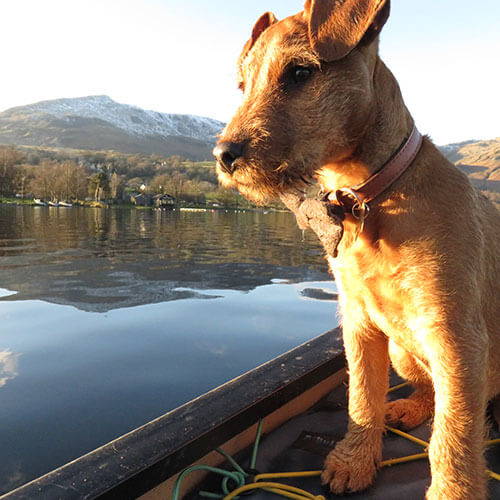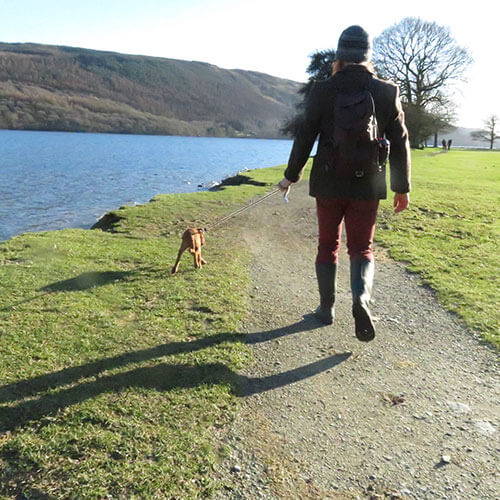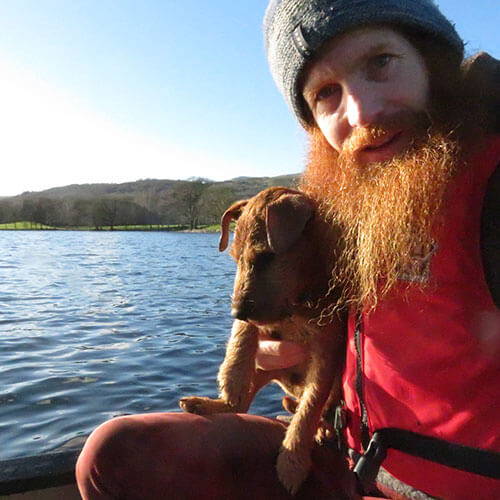 Coniston Water in Cumbria is the third largest lake at the Lake District at five miles long and half a mile wide. The lake is half a mile down from Coniston village, where you can hire boats and bikes from Coniston Boating Centre.
- This dogventure is perfect for those puppies looking to find their trail running legs and ship mate skills.
On this walk you can explore Coniston Water by boat and the shore whilst surrounded by epic views of Coniston Old Man.
If you are a fan of water sports, turn this walk into a water adventure and hire or bring your own boat and get paddling. Start off by heading south down the lake past Coniston Sailing Club, Coniston Hall Farm and the campsite. If you can, aim to paddle past these points but if your puppy is getting restless or your arms are tired then just jump back on land and hit the trail.
This walk is a perfect introduction to water, boats and people for your pup. Turning a short walk into a dogventure.
On the walk keep a lookout for:
- Coniston Boating Centre
- Coniston Hall Farm
- Grisedale Forest
- Views of the Old Man of Coniston towering over the village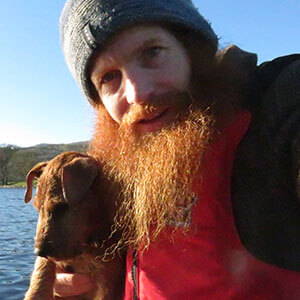 Sean feeds his dog Puppy & Junior Treats

Harringtons Puppy & Junior Treats are a complementary pet food suitable for all dogs from 8 weeks old.
Natural healthy treats containing no artificial colours or flavours, no added sugar, no soya and no added wheat.