Doesn't have to be naturally expensive...
Harringtons - The Natural Choice™
Harringtons provides the conventional benefits associated with premium foods, at an affordable price
We're the UK's largest dry dog food manufacturer
We source and manufacture locally, cutting out the middle-man, avoiding import costs and passing on the savings on to you, the customer.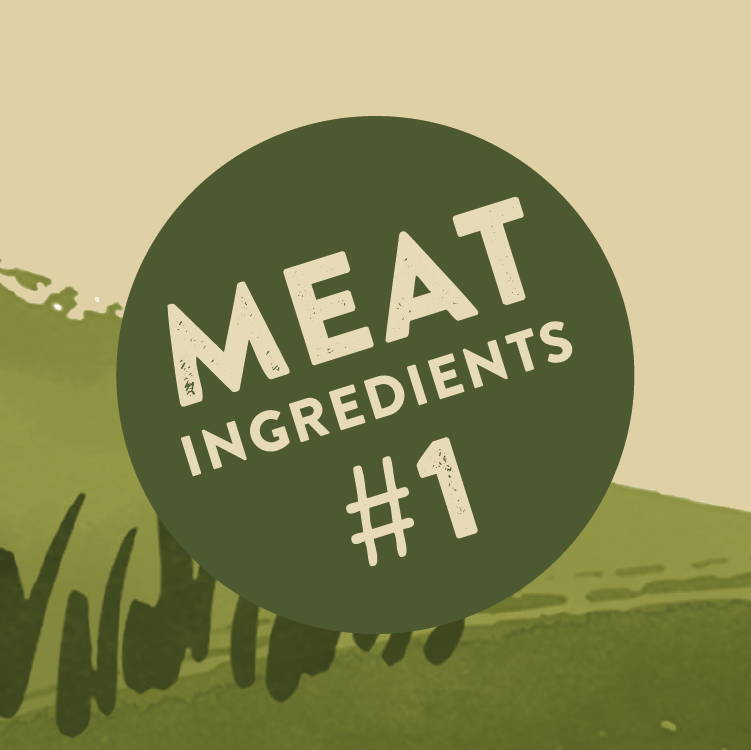 We only use high quality all-natural ingredients
Affordability without compromising on quality. We make food that's healthy, balanced, tasty and free from artificial nasties.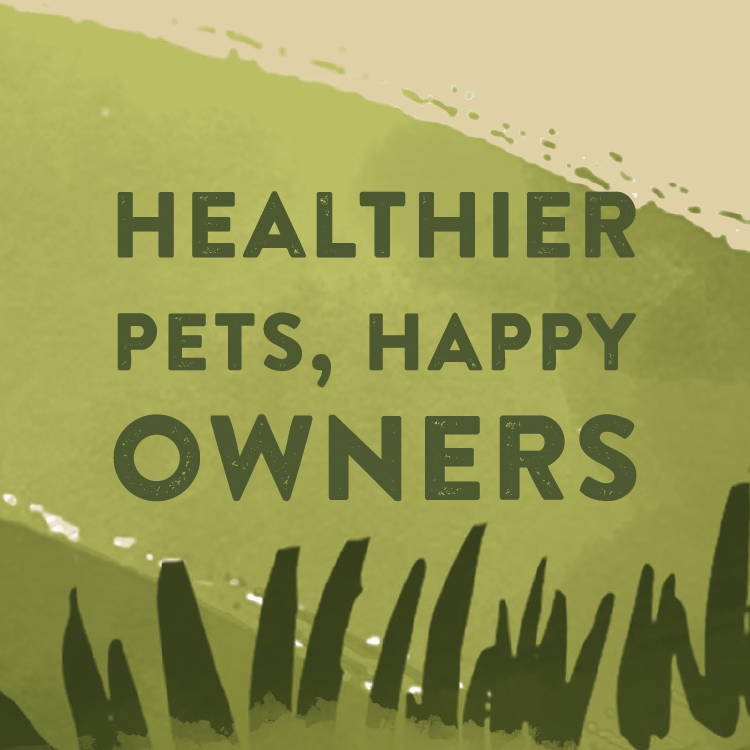 Feeding millions of happy pets across the UK since 1923
Harringtons has been manufacturing quality pet feed since it started as a humble family business 100 years ago to where it is today serving millions of happy pets across the UK
See what other dog owners have to say about Harringtons advanced joint supplements for dogs:
Don't just take it from us...
Thousands of customers have made the switch to a more affordable natural food, hear what they have to say...
Ready to make the switch to Harringtons?
Browse a selection of our most popular products below to get a feel for how much money you could save:
Save even more with a Harringtons pet food subscription
Enjoy ongoing savings on your orders with a flexible and easy to manage repeat order
With a Harringtons subscription you automatically save 15% off every order, as well as FREE standard delivery if you spend £30 or more
Earn Pet Points & Rewards
With Harringtons Pet Club, you'll earn Pet Points every time you place an order, which can then be used to unlock rewards such as further discounts on your pet food
We'll let you know when your next order is due, and you can easily change the date, pause or skip, swap products and more - all within a few clicks in our online subscription portal
Hear what other Harringtons subscription customers say: