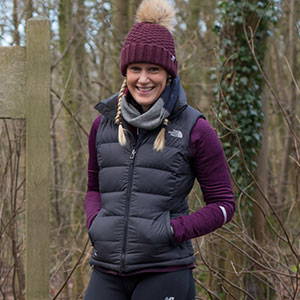 Take your gym outdoors, with this dogventure in the heart of Hertfordshire at Mardley Health Nature Reserve.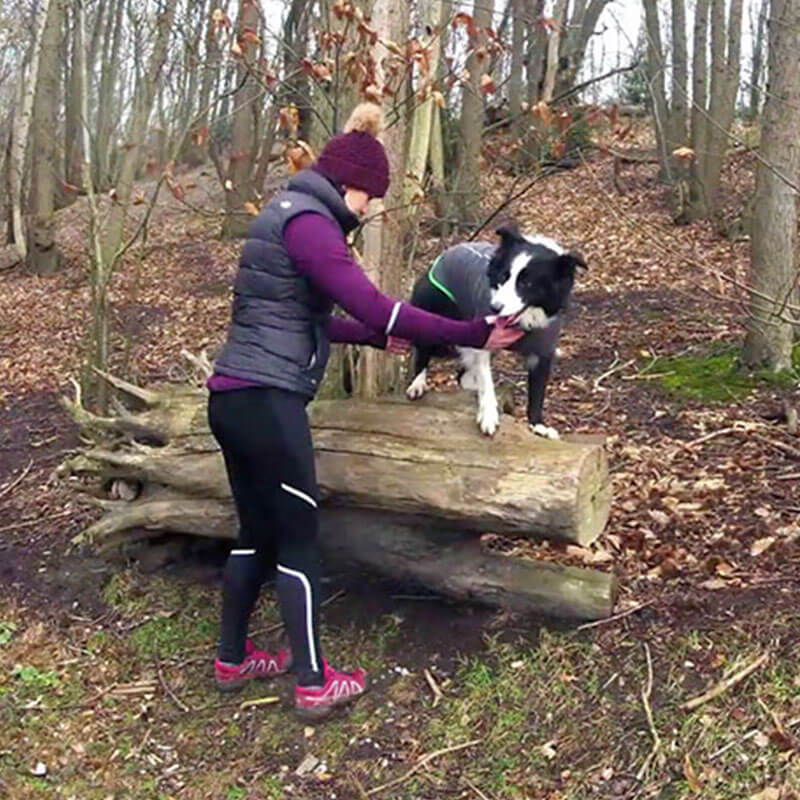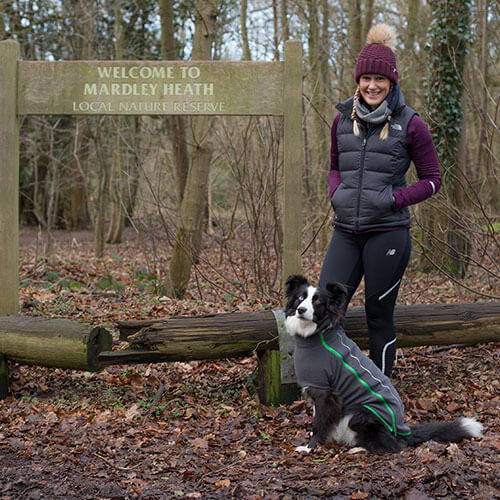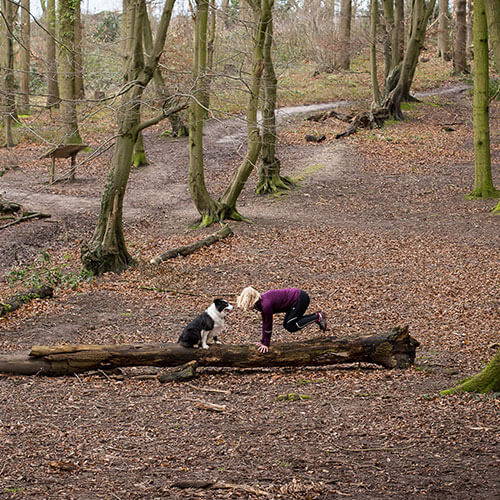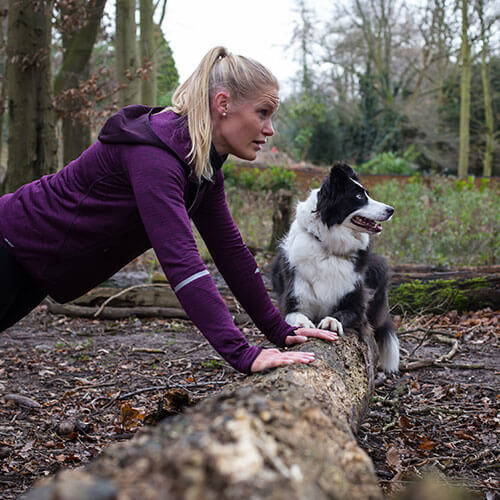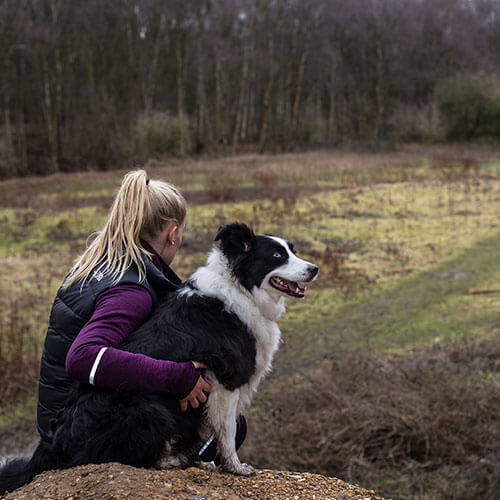 Mardley Heath Nature Reserve is in Welwyn in Hertfordshire and is easily accessible from the A1. There is a free car park right in the middle of the reserve so park up, get your four-legged friend ready and begin your dogventure on this natural route.
e woodland covering 37 hectares, where much of the area used to be ancient wood pasture but it also has an interesting mix of old gravel workings, remnant heathland and ponds.
As you head around each turn along the route you'll be confronted with something new. The walk is relatively flat but there are hills which you can use to turn a gentle walk into something a little bit harder for you and your dog.
Take the opportunity to use the natural woodland as your very own gym. Look out for tree stumps and logs so that you can perform step ups or bunny hops.
The route mostly follows trails and it's safest to stick to the well-walked paths. As there is no other livestock your dog can largely stay off the lead, so they get to run and explore and find new smells and plants.
On the walk keep a lookout for:
- The changes in plant life and woodland in the Nature Reserve
- Ways you can use Nature's Gym
- The old tree with visible roots
- The Mardley trails
- The Meadows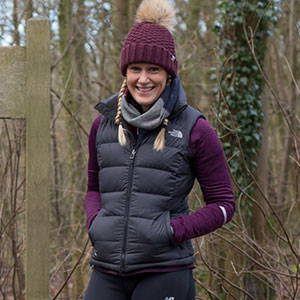 Lucy feeds her dog Chicken Rolls

Harringtons Chicken Rolls are a complementary pet food suitable for all dogs from 8 weeks old.
Natural healthy treats containing no artificial colours or flavours, no added sugar, no soya and no added wheat.