SAVE 15% OFF YOUR FIRST 6 SUBSCRIPTION ORDERS
Enter discount code 'MUDDYPAWS' at checkout
Plus get FREE next day delivery on all UK mainland orders over £30! *

At Harringtons, we believe in Natural for All, whatever their shape or size! We love pets and want the best food that is delicious and nutritious so we can focus on making more memories with them. There are no artificial colours or flavours in our foods, just loads of natural ingredients.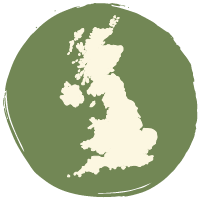 Proudly made right here in the UK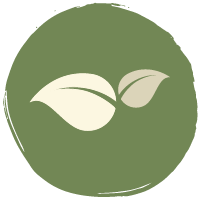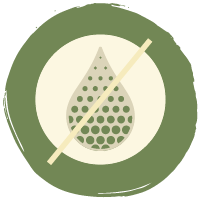 No artificial colours or flavours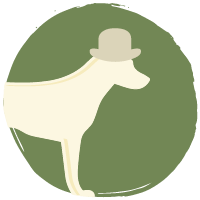 Family-run business, since Great-Grandfather Harrington started milling in 1923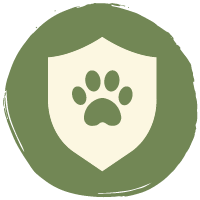 Pick up in your local stores - available in supermarkets and pet stores nationally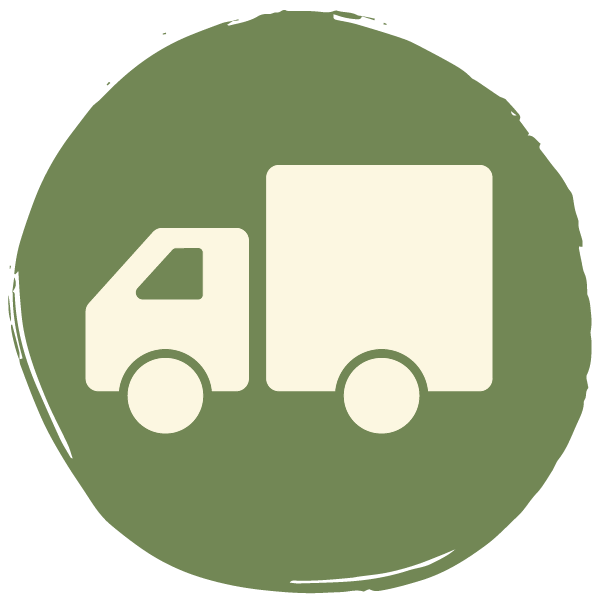 FREE, NEXT DAY DELIVERY WHEN YOU SPEND OVER £30*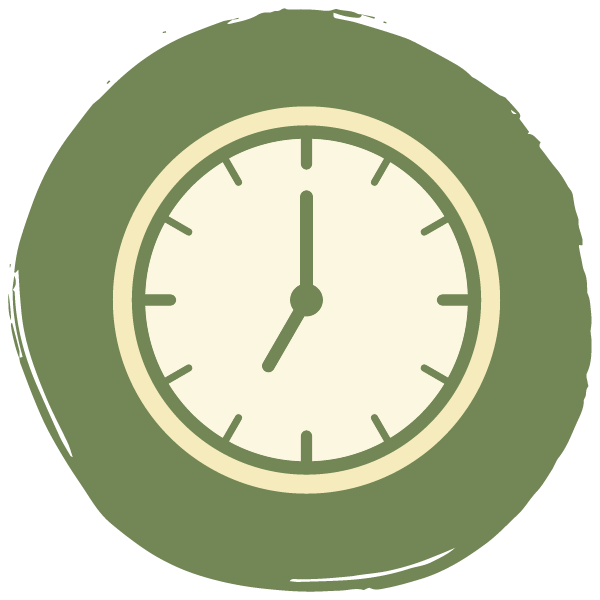 HASSLE FREE - PAUSE OR CANCEL ANYTIME!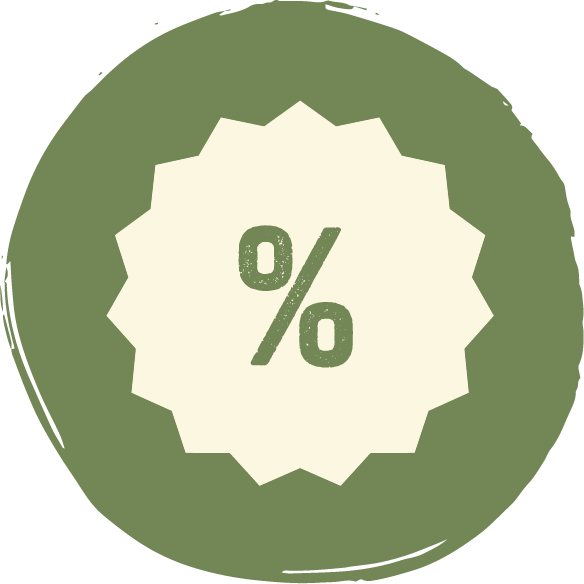 SAVE 15% OFF
YOUR FIRST 6 ORDERS
WITH CODE 'MUDDYPAWS'*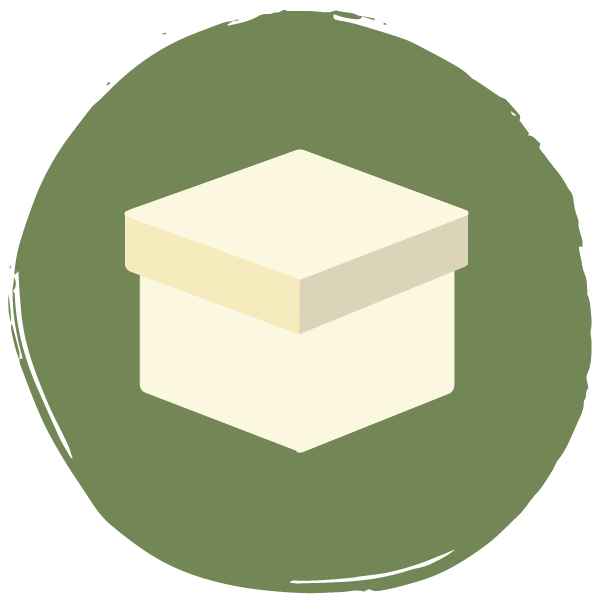 REGULAR, SCHEDULED DELIVERIES DIRECT
TO YOUR DOOR
* Valid until 23:59 on November 18th 2019, enter code 'MUDDYPAWS' to qualify
Next day delivery available for mainland UK orders placed before 12PM Mon-Thurs. Subsequent subscription orders must also total over £30.00 to retain free delivery.

SIGN UP FOR THE LATEST NEWS & DEALS