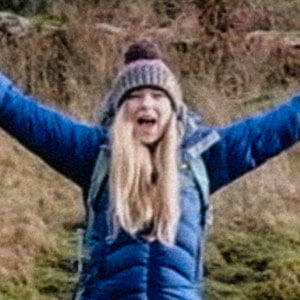 A welsh walk featuring a giant Instagram-worthy chair and beautiful mountainous views.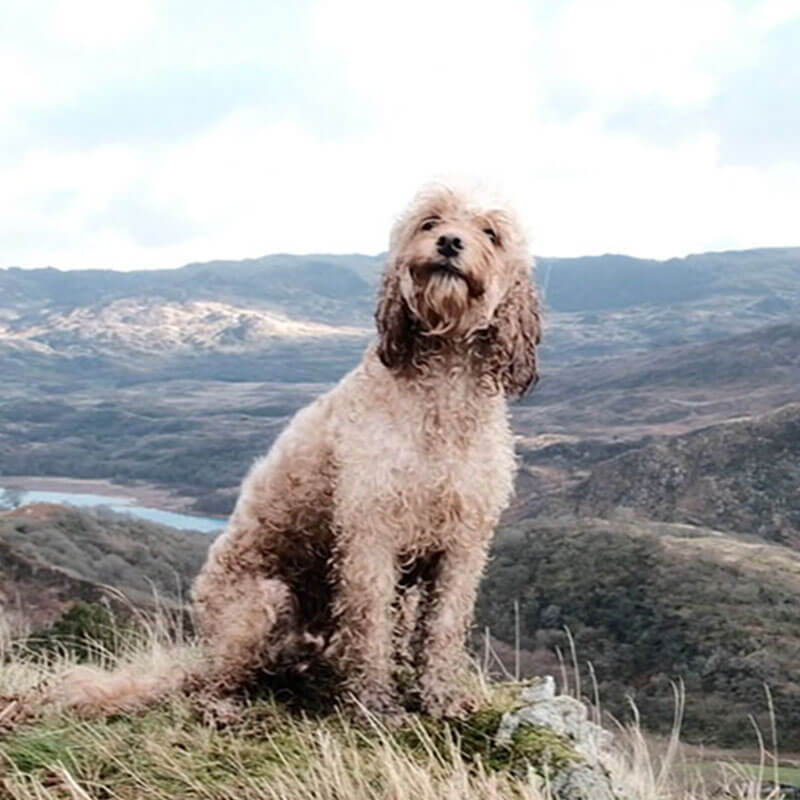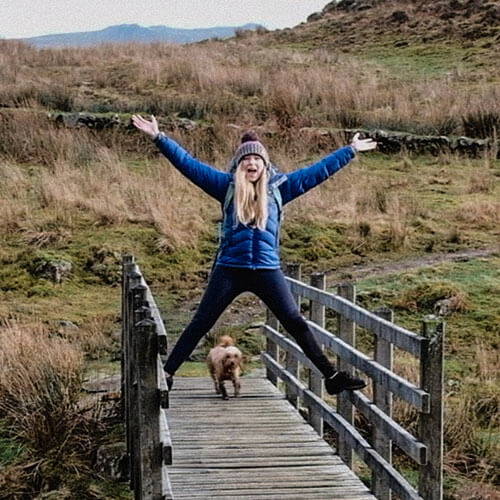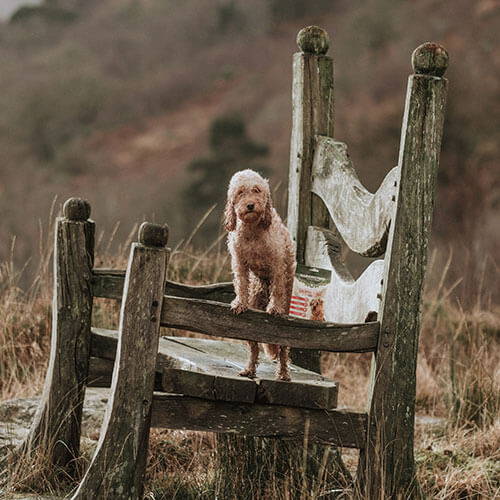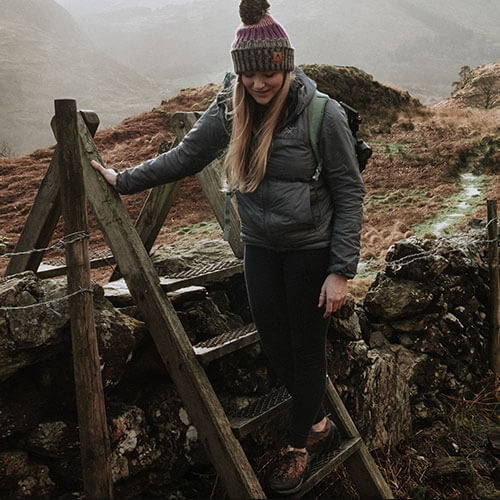 The dogventure will take you on an adventure to the historic site of the Welsh stronghold Dinas Emrys.
Explore the site of Dinas Emrys which is steeped in history, the hill top site was chosen for the superior vantage it served against an invading Saxon force.
Try out this route over your usual walking routine, and you will be effortlessly rewarded with the historic sites along the way. The walk isn't strenuous yet boasts some of the most incredible views across North Wales, it is accessible both in terms of travelling to and completing the walk.
Along the route, expect to see the stunning view of Llyn Dina lake at the bottom of the valley, the stunning giant chair and over-sized bench seat, which provides the ideal photo opportunity for the family.
The walk is suitable for all ages and a basic level of fitness, but ensure you wear suitable footwear in wet weather as some of the paths can become very slippery.
The dogventure will take you approximately 3 hours, depending on how fast you walk and how much time you spend on the stop offs along the route.
On the walk keep a lookout for:
- The giant chair
- The over-sized bench
- Livestock
- The ancient oak woodland
- Walls of the stronghold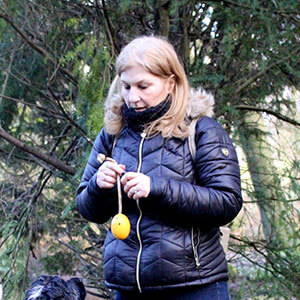 Katie feeds Marley Daily Dental Bones

Harringtons Daily Dental Bones are a complementary pet food suitable for all dogs from 8 weeks old.
Natural healthy treats containing no artificial colours or flavours, no added sugar, no soya and no added wheat.