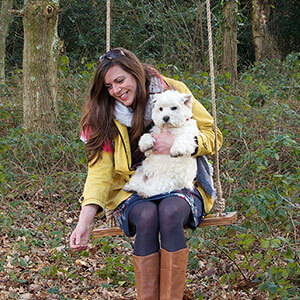 Escape, relax and walk this peaceful route along the stunning Dorset coastline, perfect for couples and families alike.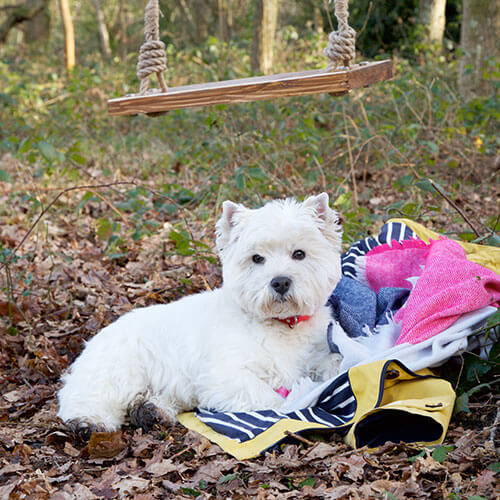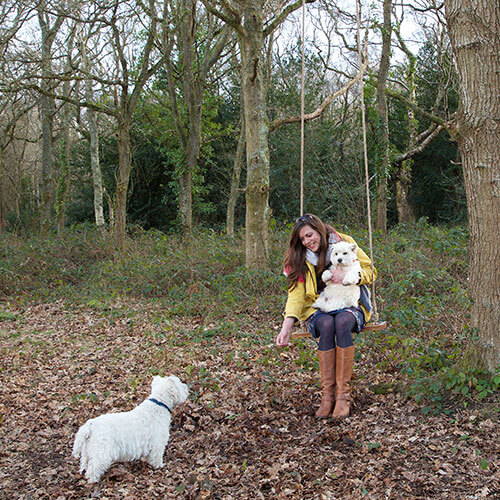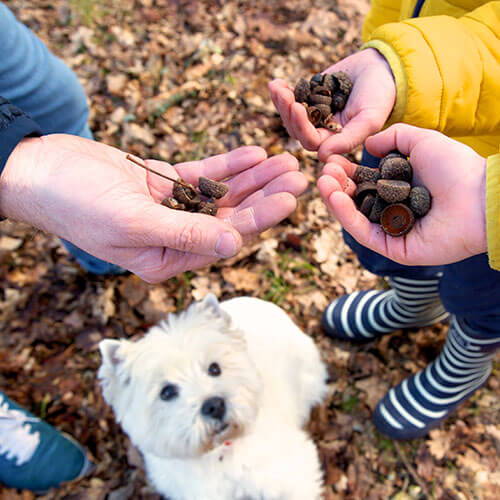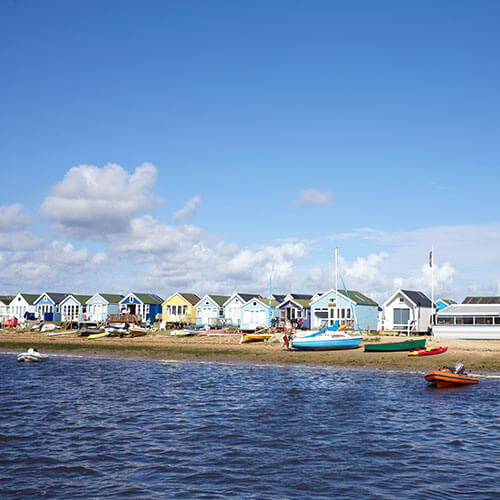 This little stretch of the coastline is a picture-perfect escape, from Hengistbury Head through to the Mudeford Sand Spit.
You start this dogventure in the open grassland, with the tall wispy blades that shelter the golfers from the roadside dancing in the breeze. The route ends up meandering through heather and moorland, woodland with carpets of oak tree leaves and holly bushes, past the bay with the bobbing birds and end up on the sandy shores that look out onto the white Polar bear cliff face.
This walk will give you a real sense of nature and the robustness of the trees, whose roots have become natural climbing frames for children. As you head into the woodland, the light changes and the taller trees form a tunnel leading you out towards the sand spit.
This route is suitable for all ages and a basic level of fitness, but is especially suitable for families are there are lots of sights for children to explore.
The dogventure will take you approximately 45 minutes, depending on how fast you walk and how much time you spend on the stop offs along the way.
On the walk keep a lookout for:
- The views of the town, Christchurch
- The visitor information centre
- Beach house café
- Hidden tree swing
- Rowing boats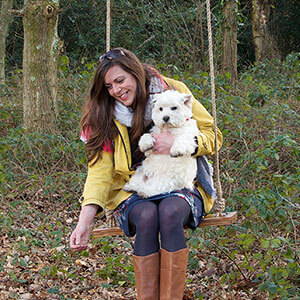 Lucy feeds her dog Hypoallergenic Rich in Lamb with Brown Rice

Harringtons Rich in Lamb with Brown Rice is a complete pet food that can be fed to all dogs from 8 weeks onwards.
It has been carefully formulated to provide wholesome nutrition and contains no artificial colours or flavours, no dairy, no soya and no added wheat.
Harringtons provides the conventional benefits associated with premium foods.